eBenicia.com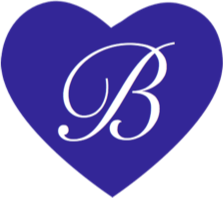 Your Mobile Benicia Encyclopedia
Welcome to eBenicia, a web directory built and maintained by Benicians.
Our mission is to support and promote our communitie's quality of life by providing an unabridged web directory where businesses, service providers, organizations and people, can connect, easily and quickly.
We know how difficult it is to move to a new town and struggle to find who to go to for the services you need. Then there are those who live such busy lives they don't have time to connect to their community.
This is why we created the eBenicia web directory. We at eBenicia have been living and working in Benicia for over 30 years, and know it well. We love this town for good reason. Benicia is blessed to be a town of talented artists, caring service providers, and savvy business people. If you know where to look you can find just about everything you could want or need right here without ever having to fight traffic or search for another parking place in a lot where you can lose your car among the masses.
Finally, eBenicia donates a portion of each businesses directory fees to a Benicia charity of their choice.
Find Resources in Benicia
Resources in helpful groups 5: